Maximize your business value
Working collaboratively with you (the CEO of your business) we serve as your financial advocate and in effect your CFO, offering proactive advice, evaluating strategic plans, analyzing financial results and identifying key financial metrics to help management successfully address important issues. These services are offered on a part-time or transitional basis.
Our goals are to improve your after tax bottom line and to help you maximize the value of your business.
Your Financial Checkup: We start with a financial checkup of the health of your organization's financial activities, including cash management, financing, succession planning, efficiency of accounting systems and the effectiveness of financial reporting. Our CFO level services are designed to provide independent financial advice on key decisions to help grow your business. As your business's financial advocate, we are available to provide guidance on:
Succession planning for the next generation
Exit strategies for the sale of your business
Strategic planning and implementation to grow your business
Oversight of finance and accounting activities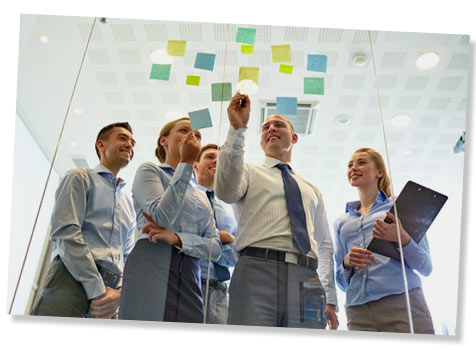 We would love to learn more about you.  If you are interested in an independent second financial opinion, or just need an advocate with a complete view of your financial picture, we invite you to call and schedule an appointment 856-840-4300 or Contact Us Now.