For Athletes & Entertainers
Financial peace of mind
Whether you are just starting your playing career and trying to earn your tour card, performing at a different venue every night to sign with a record label or you are at the peak of your earning potential, we know that one of your biggest concerns is finding the right trusted advisor to navigate your financial affairs.
We understand that professional sports and the entertainment industry are extremely demanding. Family time, which is important, becomes a luxury. We believe that you've earned that luxury and that's why we offer services specifically tailored to save you precious time and to meet your financial management needs.
As your financial advocate, we will stay up-to-date with your activities, keep an eye on your finances, coordinate the efforts of your other professionals, alert you in advance of cash needs to help avoid surprises, assist you in advancing your philanthropic goals and work with you to create a legacy for your children and grandchildren.
Meehan Wealth Advisors offers a full range of services to provide peace of mind for your family, including:
Strategic guidance regarding business opportunities
Oversight of finances and budgeting
Federal and multi-state tax planning
Capital preservation
Our goal is to help you keep the wealth in your family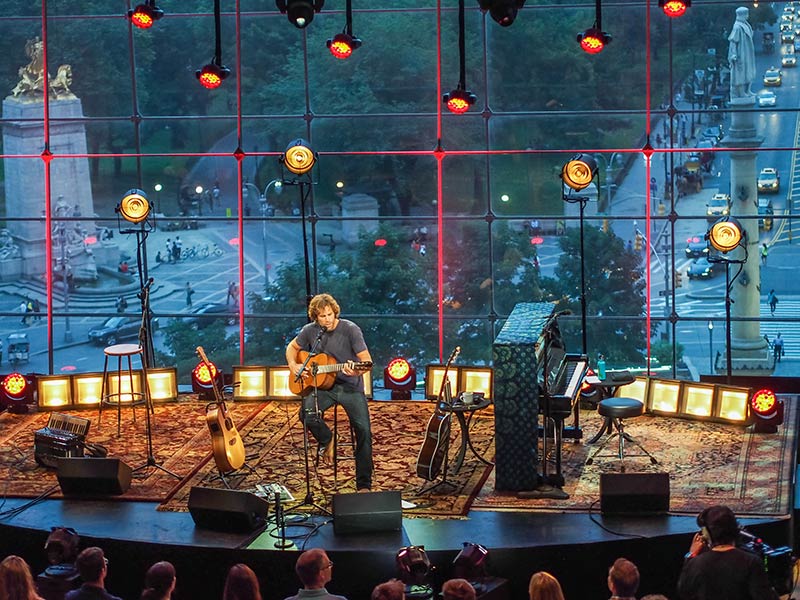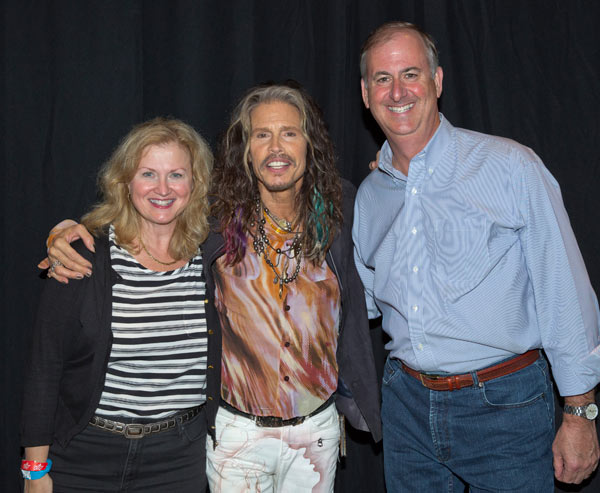 We would love to learn more about you.  If you are interested in an independent second financial opinion, or just need an advocate with a complete view of your financial picture, we invite you to call and schedule an appointment 856-840-4300 or Contact Us Now.