Dear Money Doctor®, my Financial Advice is:
Instill lifelong learning to keep ahead
My story behind the advice is: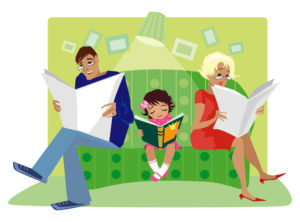 My wife is a lifelong learner, but I don't necessarily mean advanced college degrees.  She is inquisitive, interested in other people's stories, and a good researcher as the medical advocate for our family.  Personally, this makes her interesting to be around. Professionally, she a tireless seeker of the best result as a financial advocate for her clients.  For our children, she has instilled a desire to learn to allow them to keep ahead in their jobs and in their lives.  Oh, by the way, she is also pursuing a master's degree as well!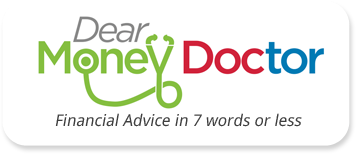 Submit Your Best Financial Advice?
---
Share on: