Dear Money Doctor®, my Financial Advice is:
Don't try to catch a falling knife
My story behind the advice is: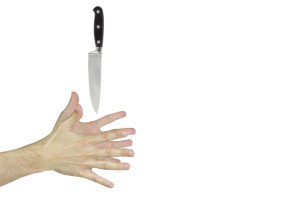 This is a common financial commentary "ditty".  All it means is, if a stock's price is falling from its high, you might think that the stock is cheap.  It probably isn't cheap and don't be surprised if the stock price keeps falling.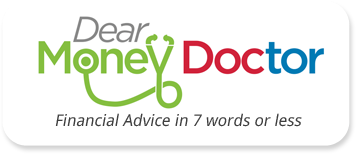 Submit Your Best Financial Advice?
---
Share on: