Take Control of Your Financial World
Your personal financial website provides 24/7 consolidation of accounts and sophisticated financial management tools.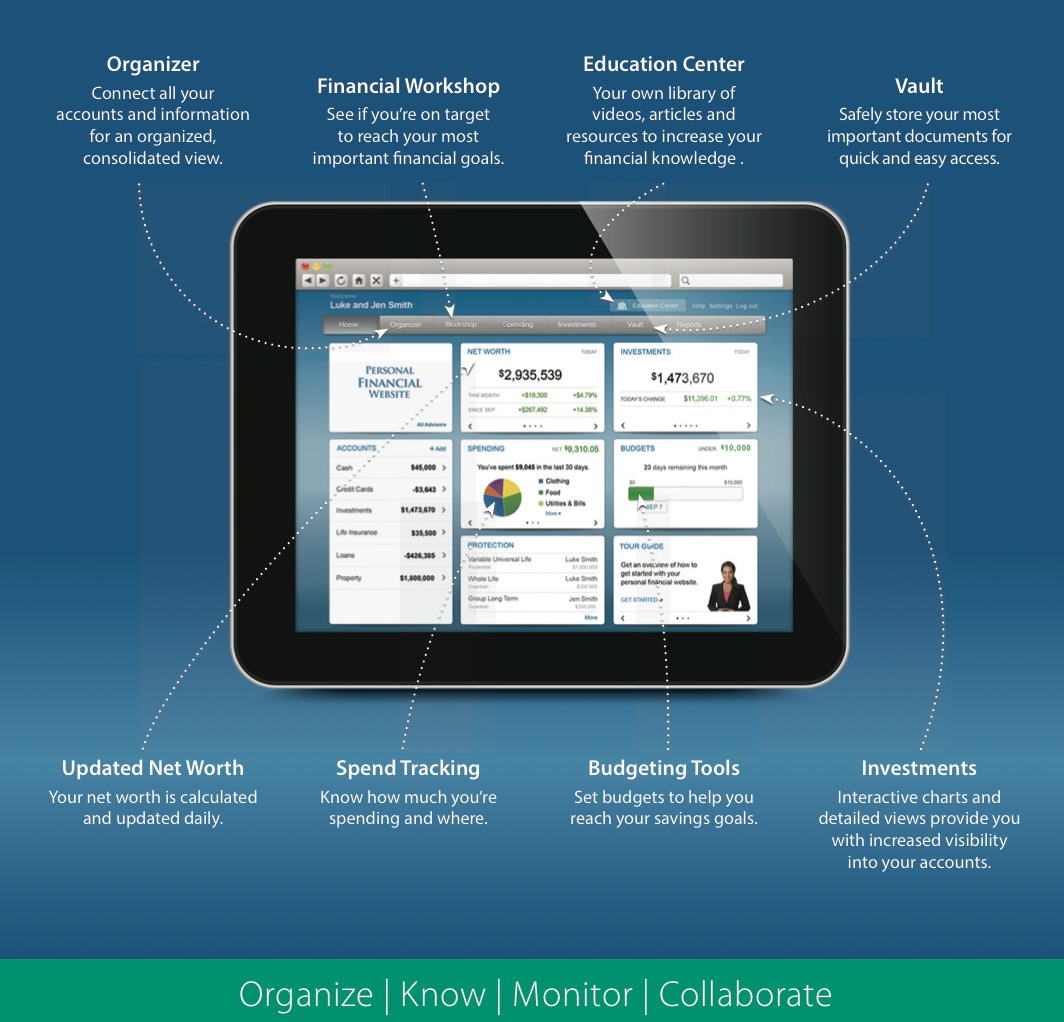 We would love to learn more about you. If you are interested in an independent second financial opinion, or just need an advocate with a complete view of your financial picture, we invite you to call and schedule an appointment 856-840-4300 or Contact Us Now.