Keep the wealth in your family

As your Family's financial advocate, we provide:
Income, Estate, and Retirement Tax Planning

Financial and Investment Planning

Oversight of family assets, including trusts

Coordination of advice from other professionals
Your Financial Checkup:  We start with a financial checkup to evaluate your family's financial health, including a review of your income and estate taxes, retirement plans and investment planning to bridge the gap between investment advice and tax advice.  Working with your family, we coordinate, advocate and attend meetings with you and your investment advisor and attorney to implement the results of our financial checkup.  Next, we will work with you to tailor a plan to:
Organize and centralize your family's personal affairs

Provide tools to monitor performance

Bridge the gap between tax and investment advice to improve after tax investment returns
Tax Advantaged Holistic Approach to Investment Services:  We will add measurable additional value by coordinating the two primary sources of independent advice most families need – tax and investment advice.  CPA/PFSs with extensive career backgrounds in taxes identify creative tax solutions and value-added opportunities to bridge the gap between tax and investment advice in your overall wealth management strategy.  Believing that investment returns should be measured net of costs and taxes, we work with you and your investment advisor to position your assets into a more tax-efficient portfolio and if appropriate, negotiate a more favorable advisory fee.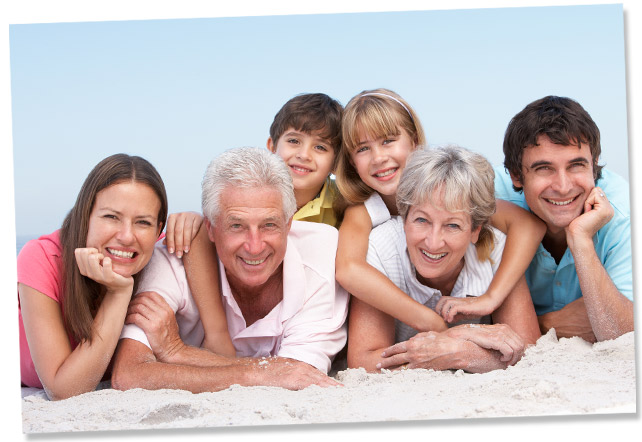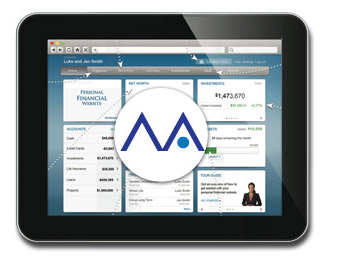 Our management solution is customized to your needs, and keeps all your financial information at your fingertips. Securely. Conveniently. Contact Us to Learn More
We would love to learn more about you. If you are interested in an independent second financial opinion, or just need an advocate with a complete view of your financial picture, we invite you to call and schedule an appointment 856-840-4300 or Contact Us Now.