Dear Money Doctor®, my Financial Advice is:
Improve your written and verbal communication skills
My story behind the advice is: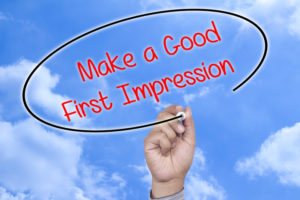 You don't get a second chance to make a good first impression.  One way to get ahead in the business world is to learn how to communicate.  You may be judged on the first words out of your mouth or the first letter that you send.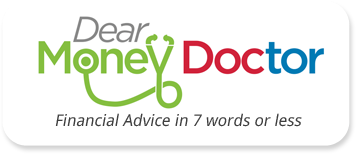 Submit Your Best Financial Advice?
---
Share on: