Dear Money Doctor®, my Financial Advice is:
Follow the dividends
My story behind the advice is: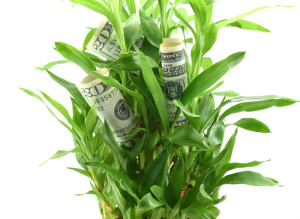 Don't forget to consider dividend yields when measuring stock performance.  Over the last 80 years, dividends have played a meaningful role in measuring stock market returns.  Reinvested dividends have accounted for almost half of the total return in the S&P 500.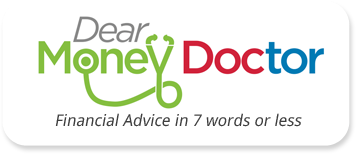 Submit Your Best Financial Advice?
---
Share on: