Dear Money Doctor®, my Financial Advice is:
Never retire completely from work
My story behind the advice is: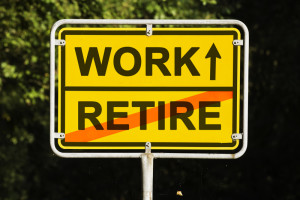 Keep busy doing something to keep your mind active.  Work can be the best medicine for your body and mind.  Financially, people are living longer and you don't want to outlive your savings.  A little extra money from part time work can keep you from having to dip into your retirement savings.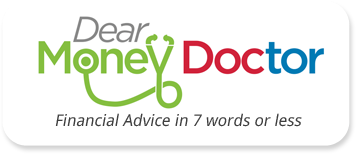 Submit Your Best Financial Advice?
---
Share on: