Dear Money Doctor®, my Financial Advice is:
Look at the glass as half full
My story behind the advice is: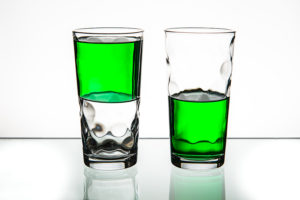 Learn to see the opportunities presented by a glass half full, instead of the negatives of a glass half empty.  Especially at work, you will observe that too many people dwell on the negative.  It is okay to see both the positive and negative of each situation, but don't be the person that others view as always negative.  Your boss will appreciate your positive suggestions to turn around a negative.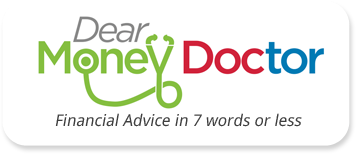 Submit Your Best Financial Advice?
---
Share on: