Dear Money Doctor®, my Financial Advice is:
Shop the circulars
My story behind the advice is: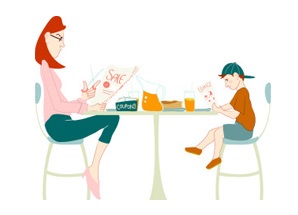 My Mom has always been a coupon clipper.  The Sunday newspaper was a bargain with all of the coupons! Get in the habit of buying what you like to eat when it's on sale and use your freezer.  Be willing to shop at more than one store.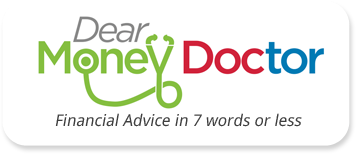 Submit Your Best Financial Advice?
---
Share on: