Dear Money Doctor®, my Financial Advice is:
Keep track of where your money goes
My story behind the advice is: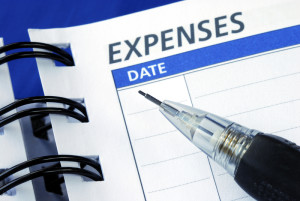 Money can slip through your fingers right before your eyes.  A specialty $5 coffee every day, a fancy night out for dinner every week and a new wardrobe whenever the mood hits can add up.  Get in the habit of tracking your personal expenses and make sure that savings is one of your first priorities.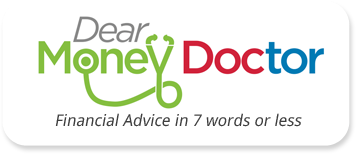 Submit Your Best Financial Advice?
---
Share on: