Dear Money Doctor®, my Financial Advice is:
Be self employed
My story behind the advice is: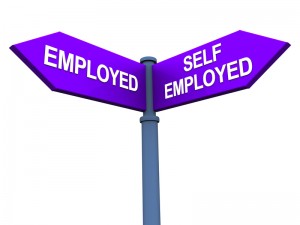 One recurring dinner theme involved my Mother encouraging us to pick a profession that would give us the opportunity to work for ourselves.  We would talk about what we wanted to be when we grew up, including all sorts of careers and whether or not that career could someday lead to one of us owning our own business.  We learned lessons about work, job opportunities and entrepreneurial skills all at the same time.  As a working Mom, she understood the benefit of picking her own working hours and having the flexibility to be available for her children, if the need arose.  She also shared that she had many friends who were laid off later in life.  When you work for yourself, nobody can fire you…rightly or wrongly.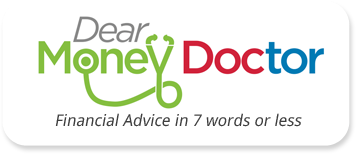 Submit Your Best Financial Advice?
---
Share on: