Dear Money Doctor®, my Financial Advice is:
Encourage entepreneurial skills at dinner
My story behind the advice is: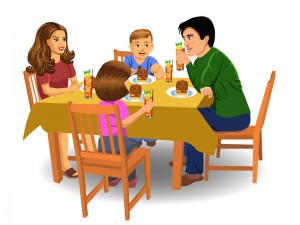 We encouraged our children to be inquisitive. One of the questions that we would ask at dinner was, "what questions did you ask at school today" as opposed to "how was school today".  This type of question will foster curiosity, observing, and experimenting.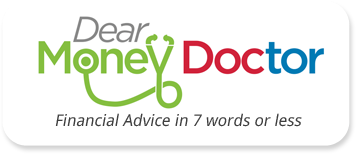 Submit Your Best Financial Advice?
---
Share on: