Dear Money Doctor®, my Financial Advice is:
Make a chicken last 3 meals
My story behind the advice is: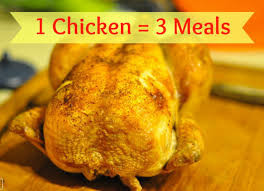 My family didn't have a lot of money growing up, so we found ways to stretch a dinner.  My mother could cook one chicken to make a traditional dinner, chicken salad for lunch and then boil the bones to make soup.
Vic Benvenuto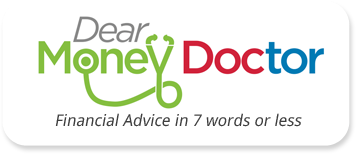 Submit Your Best Financial Advice?
---
Share on: