Keep more wealth in your family
You've earned it. Why not keep more of it? Our Family Office provides personalized oversight of all of your financial affairs, including: investments, income & estate tax planning and retirement planning.  We've been supporting families and businesses for over 30 years. It all starts with our MWA Financial Checkup™.
LET'S GET STARTED
Independent Advice – Personalized Service
Successful families and businesses depend on Meehan Wealth Advisors to serve as their most trusted financial advisor. Serving as your independent financial advocate, our firm supports your complex needs to integrate the execution of financial, tax and wealth management strategies.
Families and their businesses come to us because they realize that juggling tax, legal, investment, insurance, and accounting matters means that no one individual has a complete view of their financial picture – least of all themselves.
We begin by pledging to you our impeccable integrity, our substantial expertise and our utmost discretion and confidentiality. You begin by sharing your ideas, concerns and vision for the future that you are working so hard to create for your family, career or business.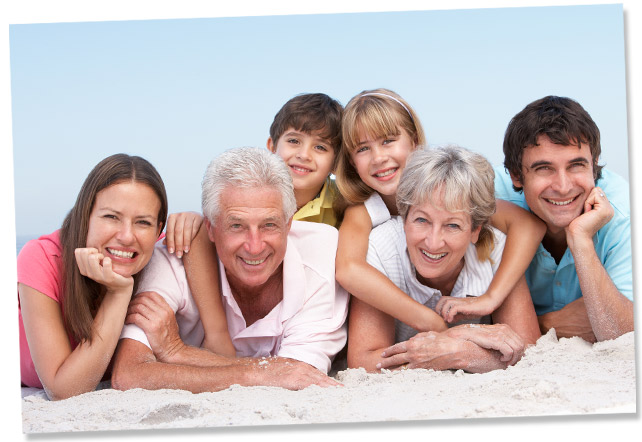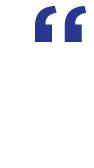 Working with Meehan Wealth all these years is like having a friend who's always got your back. I know they'll keep an eye out for what's best for us long-term, and also if something new comes up. They've always helped shine a light on the best ways to get more out of our income.
The MWA Financial Checkup™
Start with a financial checkup to evaluate your family's personal and business financial health, including a review of your income and estate taxes, retirement plans and investment planning to bridge the gap between investment advice and tax advice.  Working with your family, we coordinate, advocate and attend meetings with you and your investment advisor and attorney to implement the results of our financial checkup.  Next, we will work with you to tailor a plan to:
Organize and centralize your family's personal affairs
Provide tools to monitor performance
Bridge the gap between tax and investment advice to improve after tax investment returns